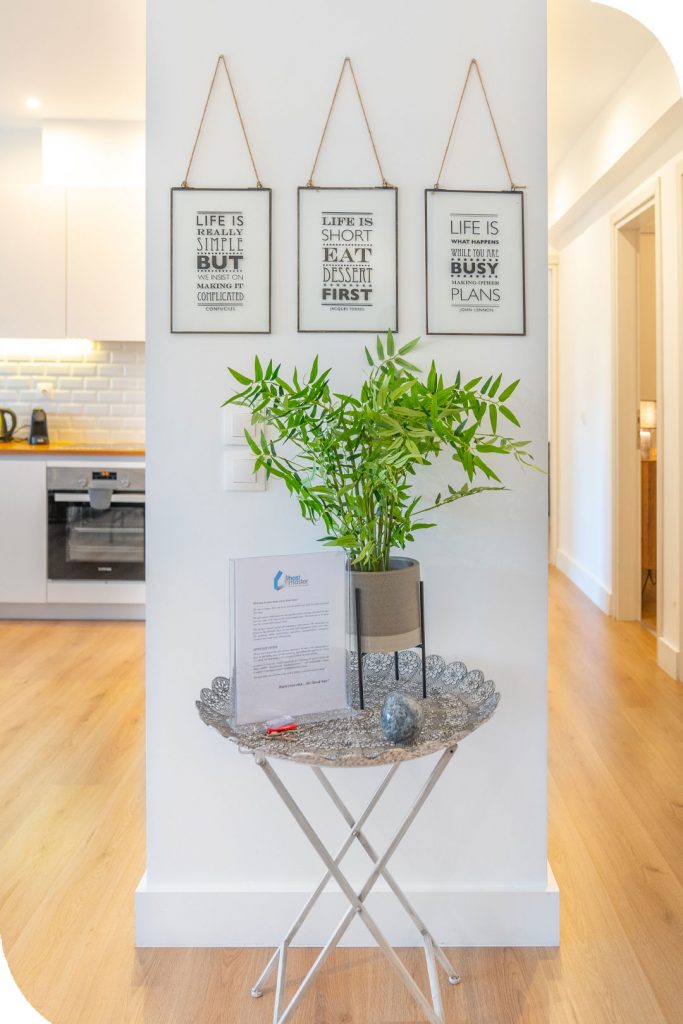 Mission
Recognizing the needs of the owners but also those of the visitors of our country, our mission is to offer unique hospitality experiences with safety and reliability, fully satisfying even the most demanding desires.
We always aim at collaborations with professionals and trusted companies, which provide the best quality products and the most ideal solutions, in order to successfully respond to the specialized and constantly changing needs of our customers.
Our mission is to undertake unique quality properties throughout Greece and to develop them, constantly upgrading our programs and services.
Our vision is to be a leading reference point in the field of tourism and property management!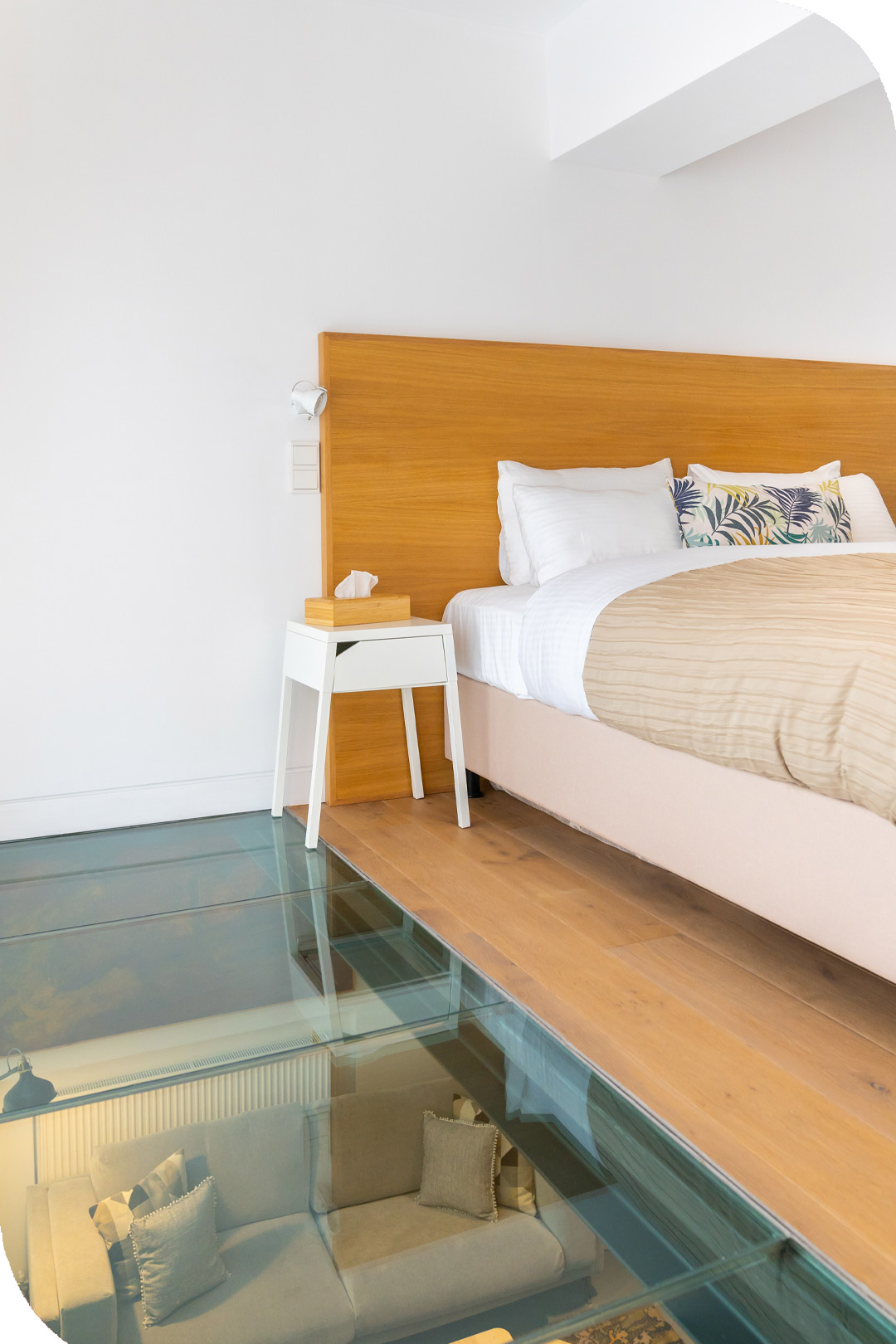 Vision
The HostMaster's vision is to be a leading authority in the field of tourism and property management, with services and solutions recognized for their high quality, reliability, competitiveness and innovation.
We envision our company, in the coming years, to be a model for our industry and to manage to introduce our country,its economy and the general tourism to high standards that will stand out internationally.
We want to be an international family of talented people with high aspirations and goals. People who share the same vision and fight for the same cause.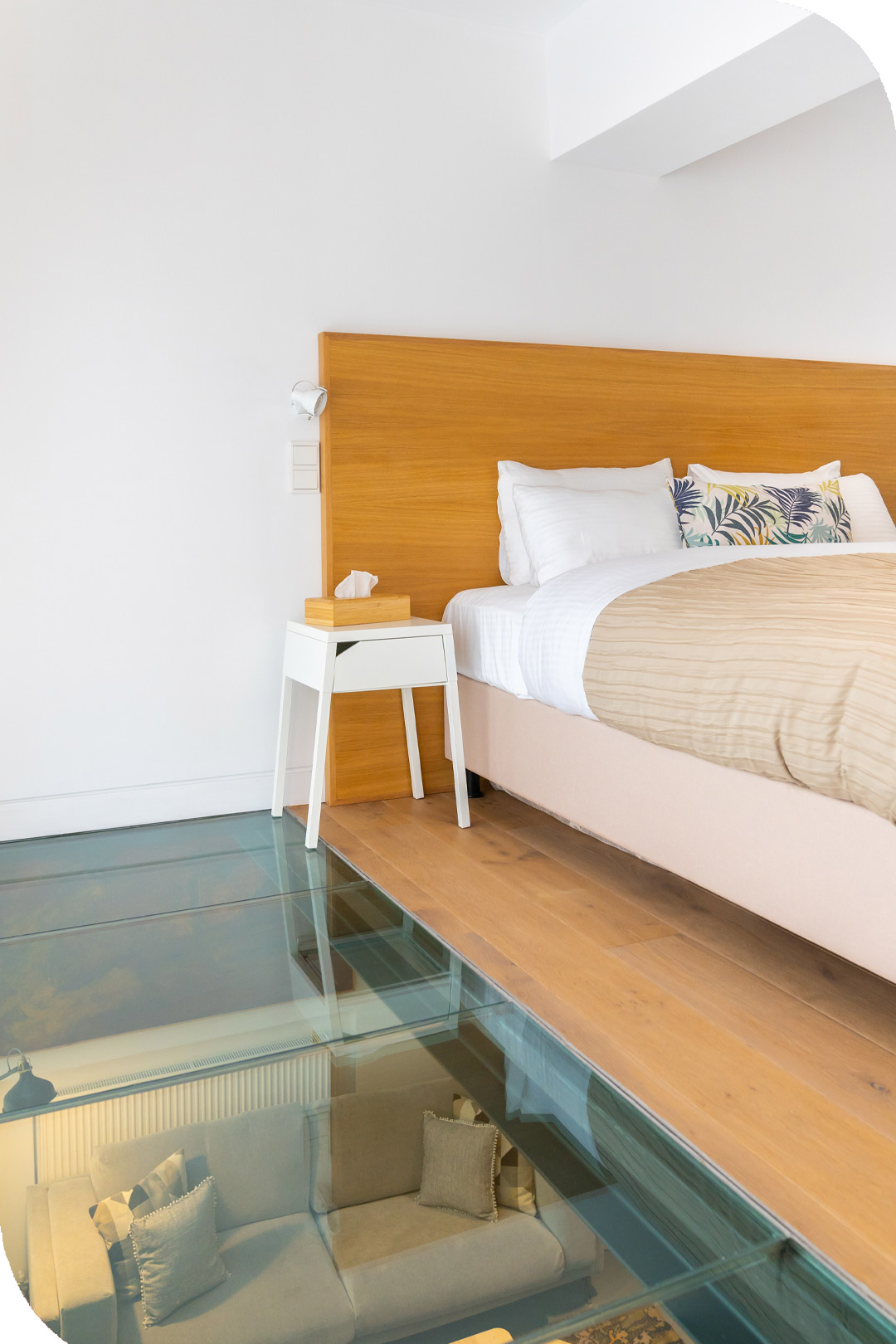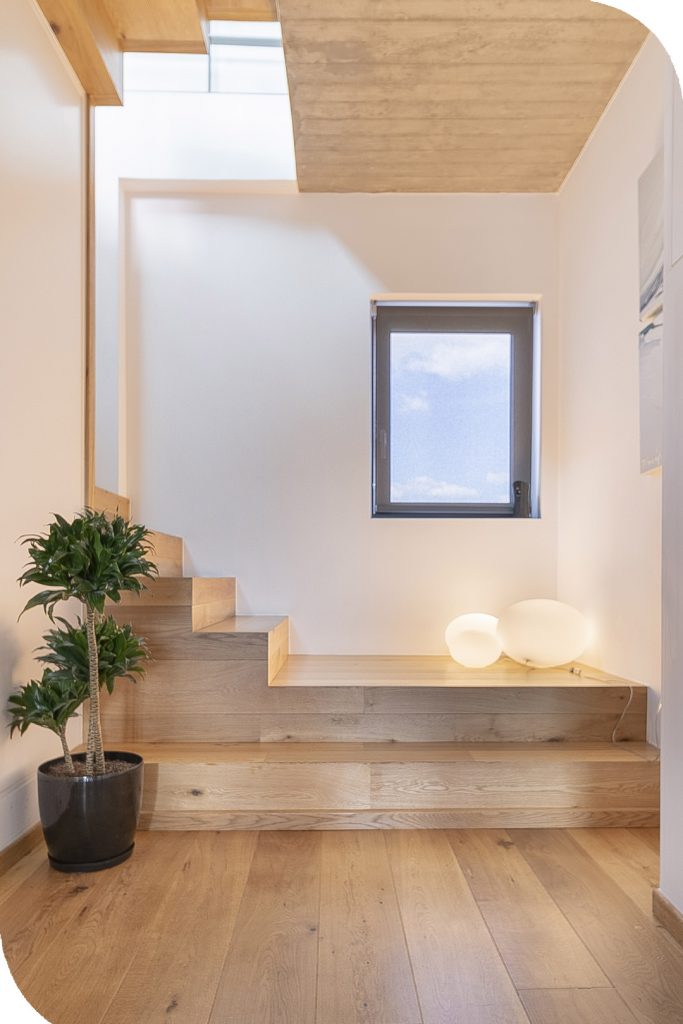 Values
For a guaranteed success, it is important for us the whole team of The HostMaster, to share with the same understanding the goals and values of the company. Thus, responsibility, respect and business ethics distinguish all our activities and transactions.
We always act with teamwork, transparency, and commitment to the customer, who is at the center of our activity. We support honest cooperation and communication with our partners, as well as appreciate the different views, ideas and constructive disagreements, considering them as a means of effective cooperation.
We operate with professionalism and fully assume our responsibilities towards our customers. We also take care to develop innovative solutions and maintain long-term relationships of trust based on excellent service as well as the provision of personalized services.
We keep our promises to our partners and customers, making efforts for continuous improvement.