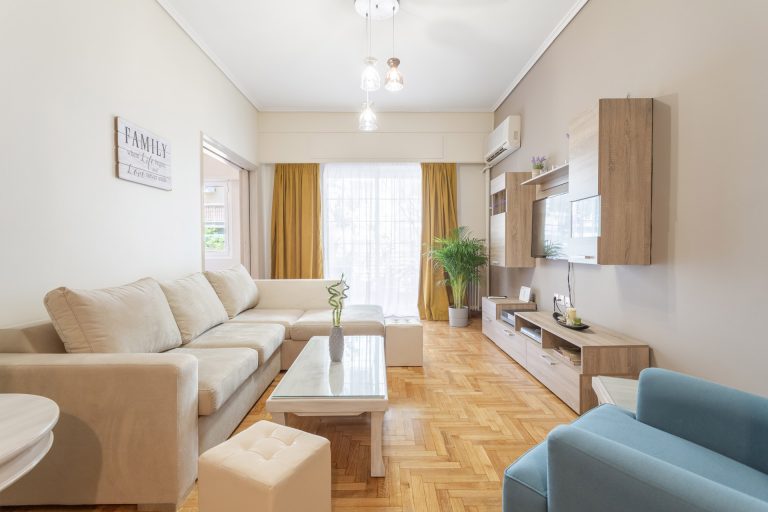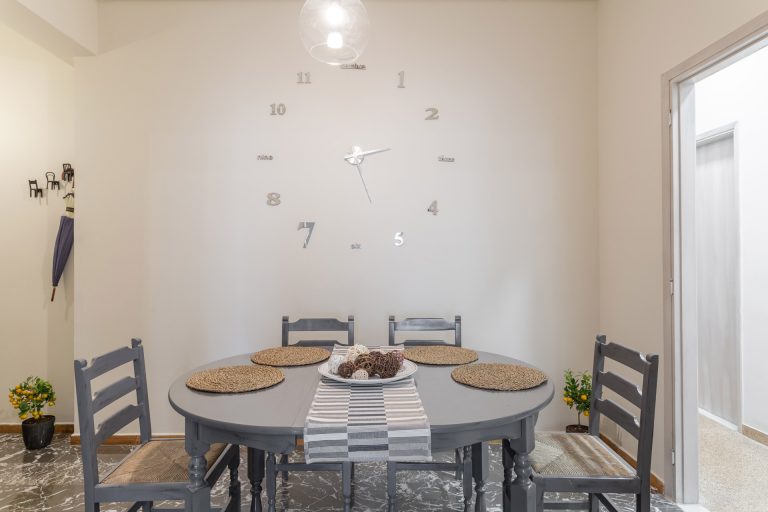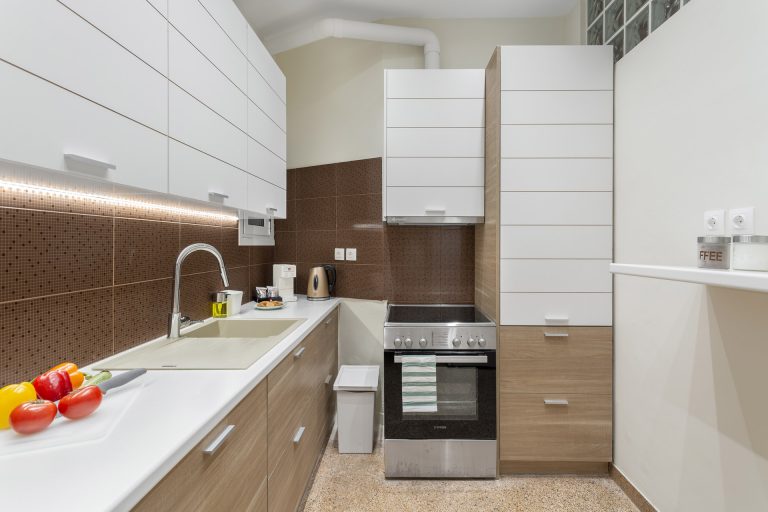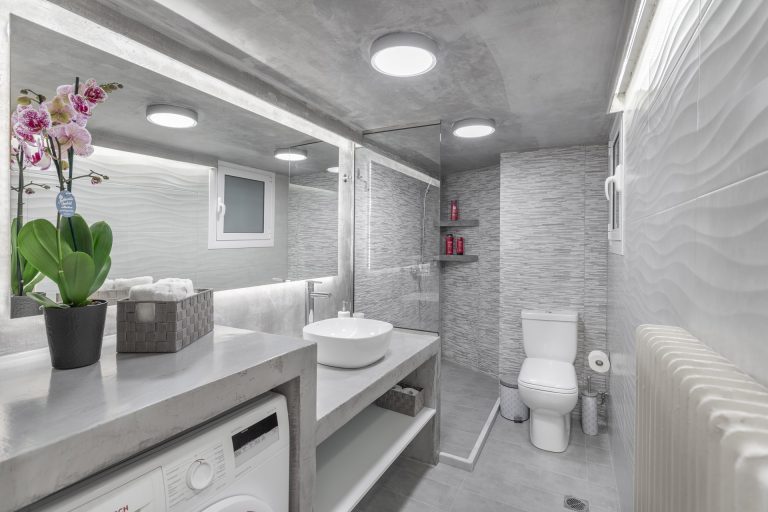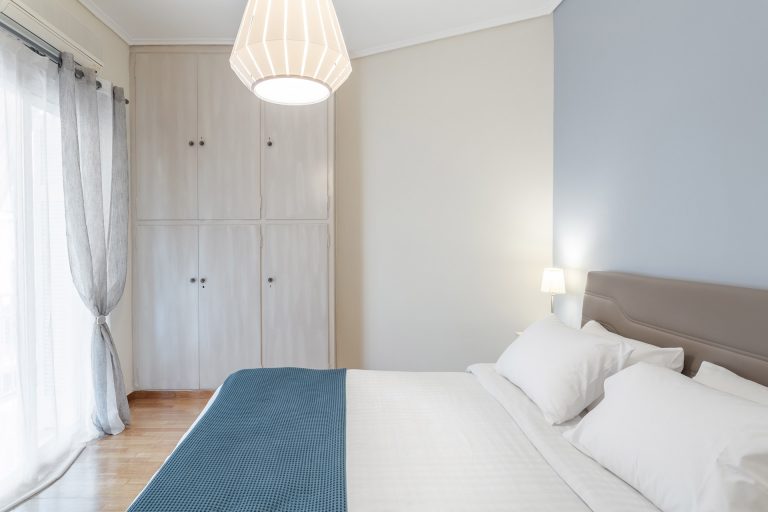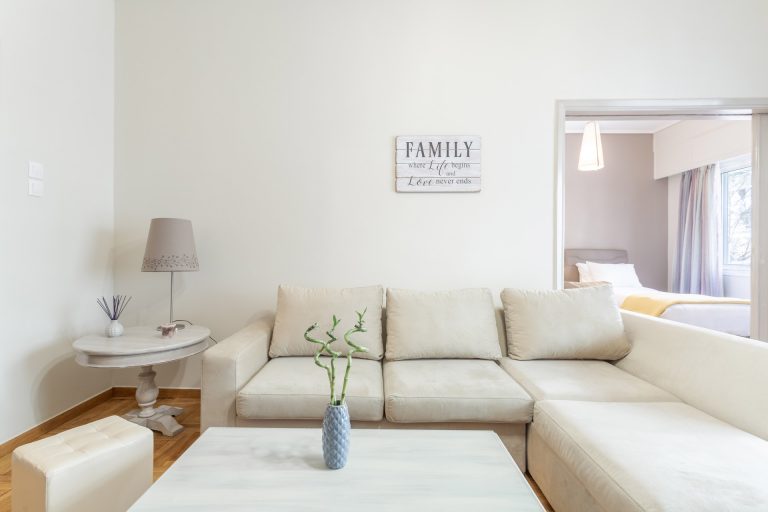 My collaboration with "The Hostmaster" and Emmanuela Georgakopoulou started in early 2019. We met through a common acquaintance. It was the first and last contact I made with people who could take over the management of the property I have in Athens.
The approach and the detailed planning of the work left me with no doubt that Emmanuela was the right person to work with. And my assessment was absolutely correct. She has the will and the necessary network of partners to complete each task. She managed my property from the first moment as if it were hers. My trust in her and the company she represents was and is wholehearted. A few days ago, we renewed our cooperation and I hope for a long and profitable cooperation for many more years.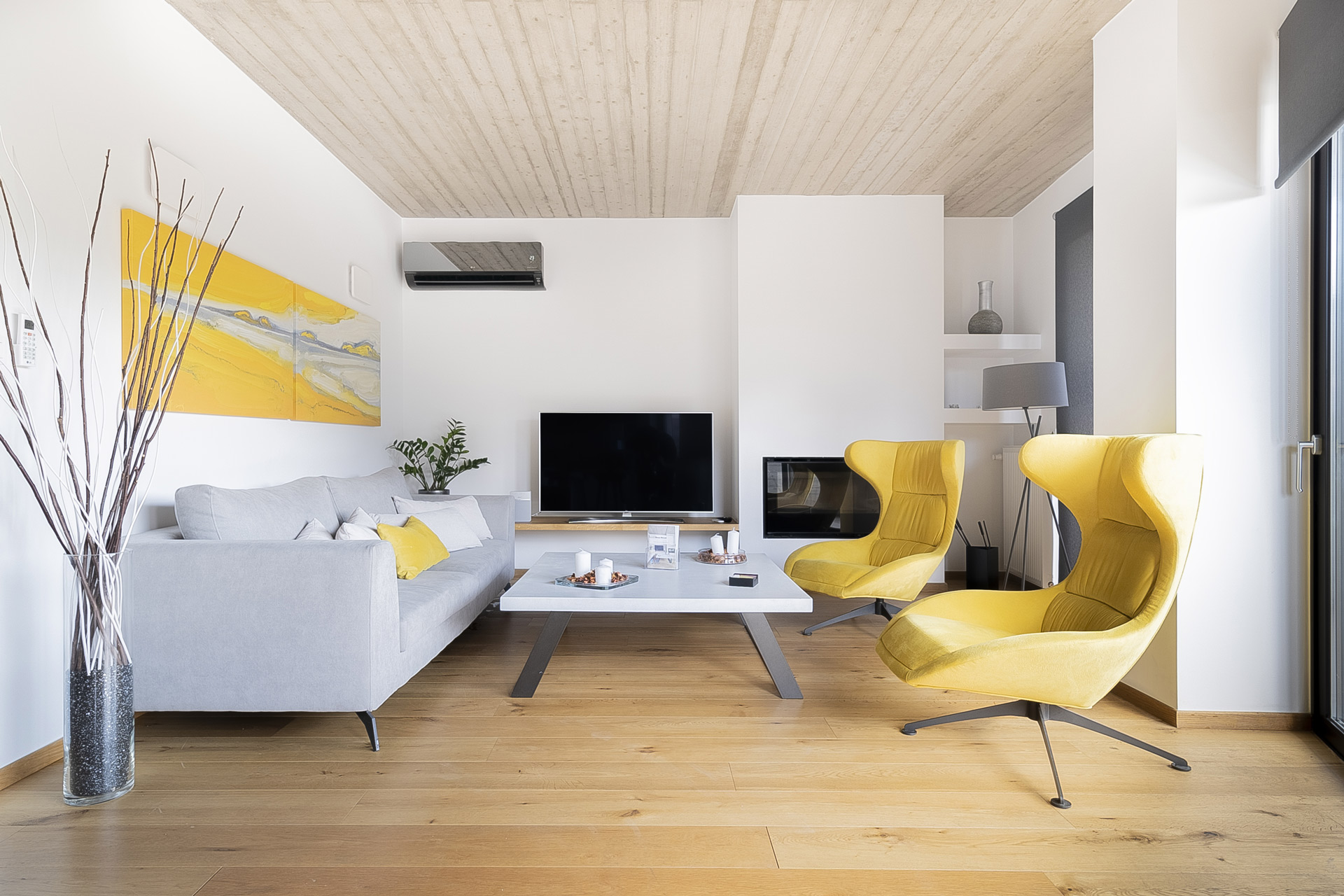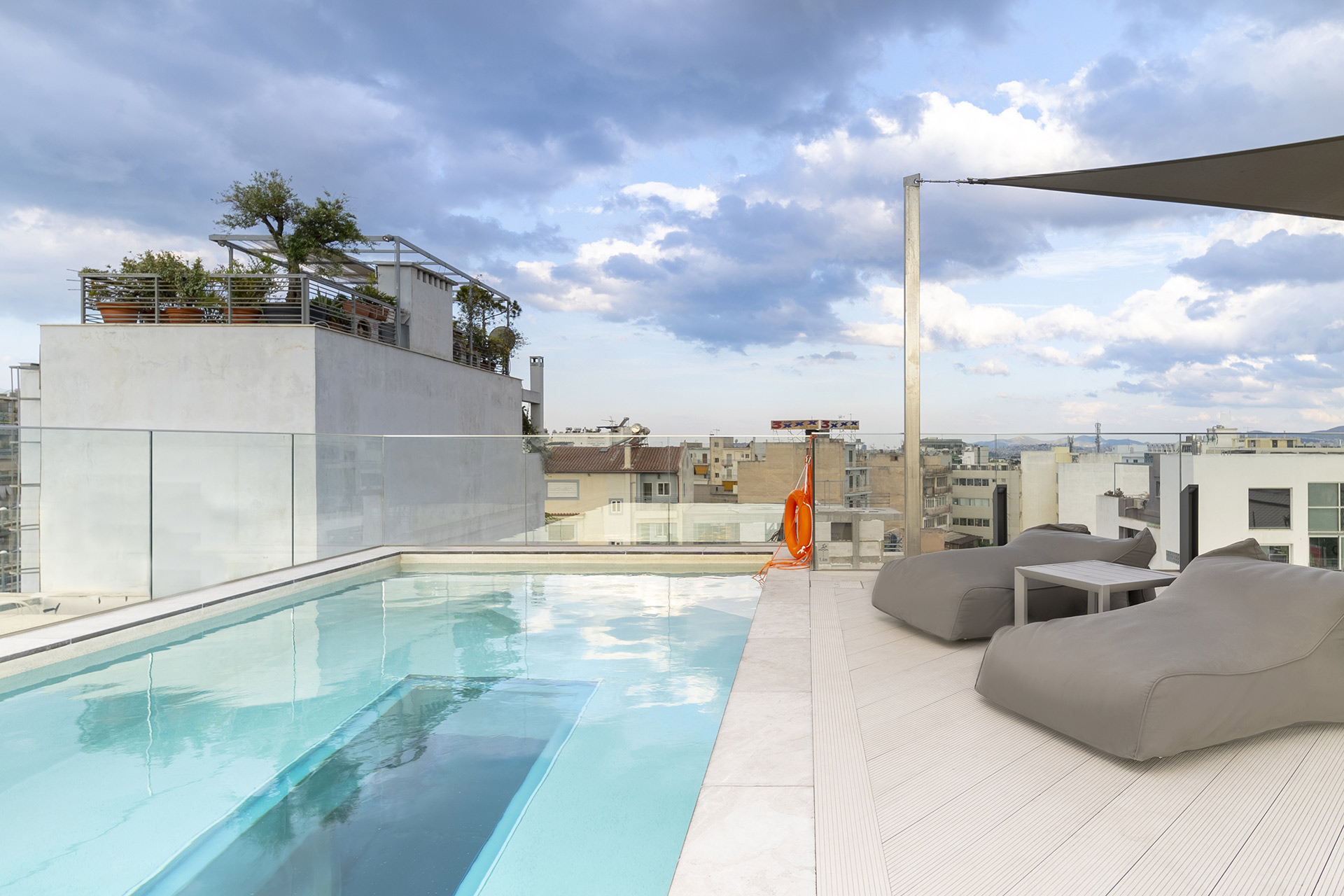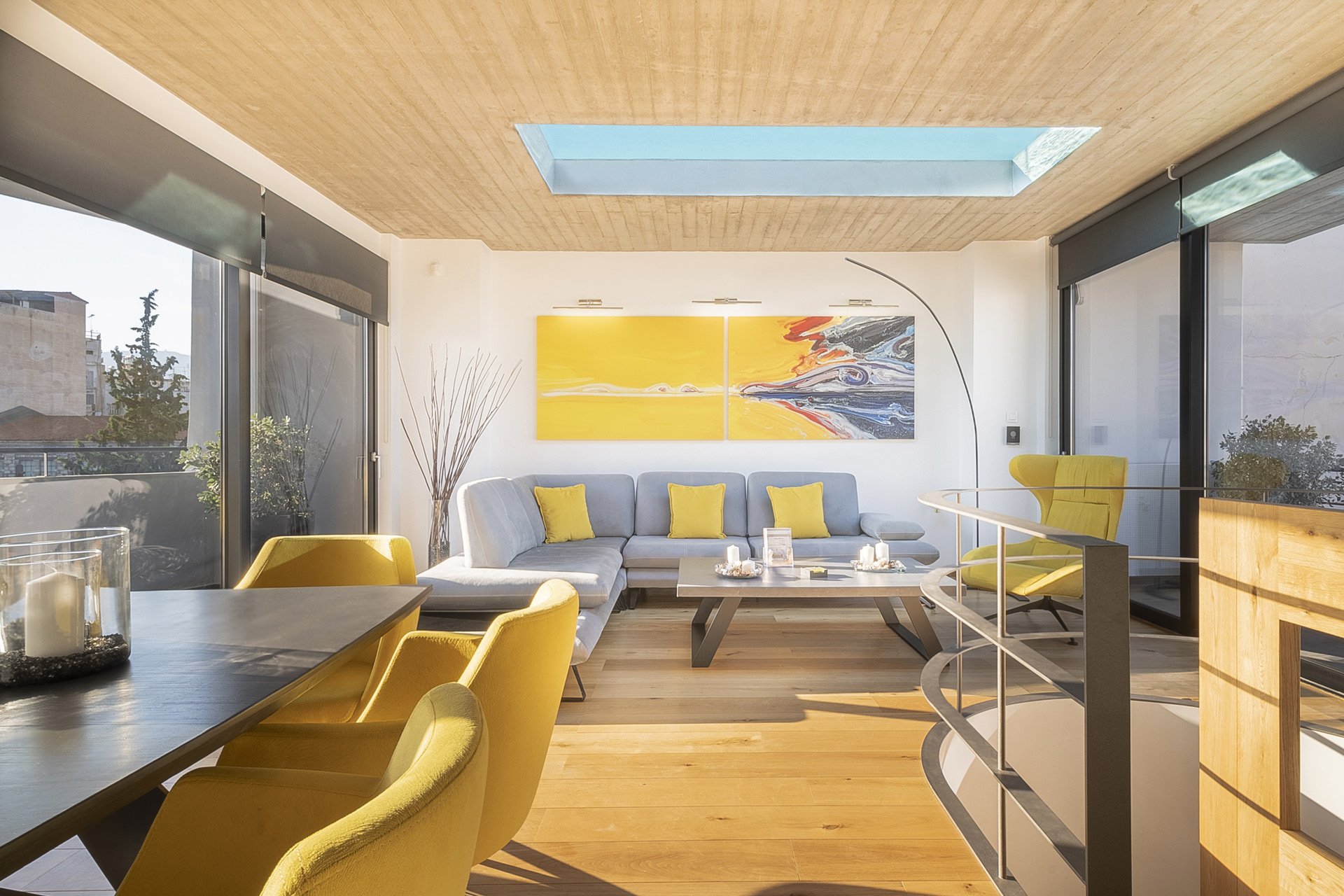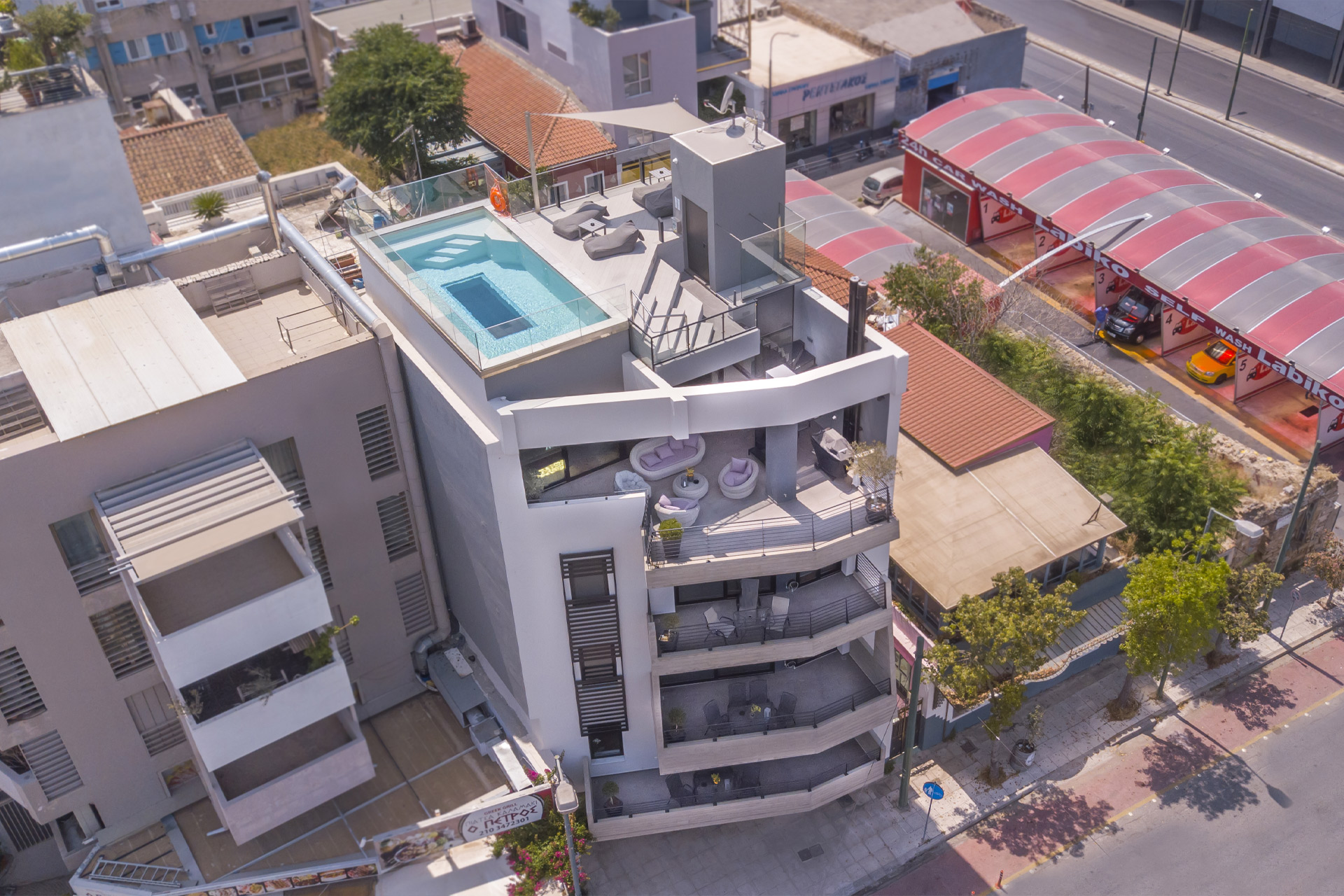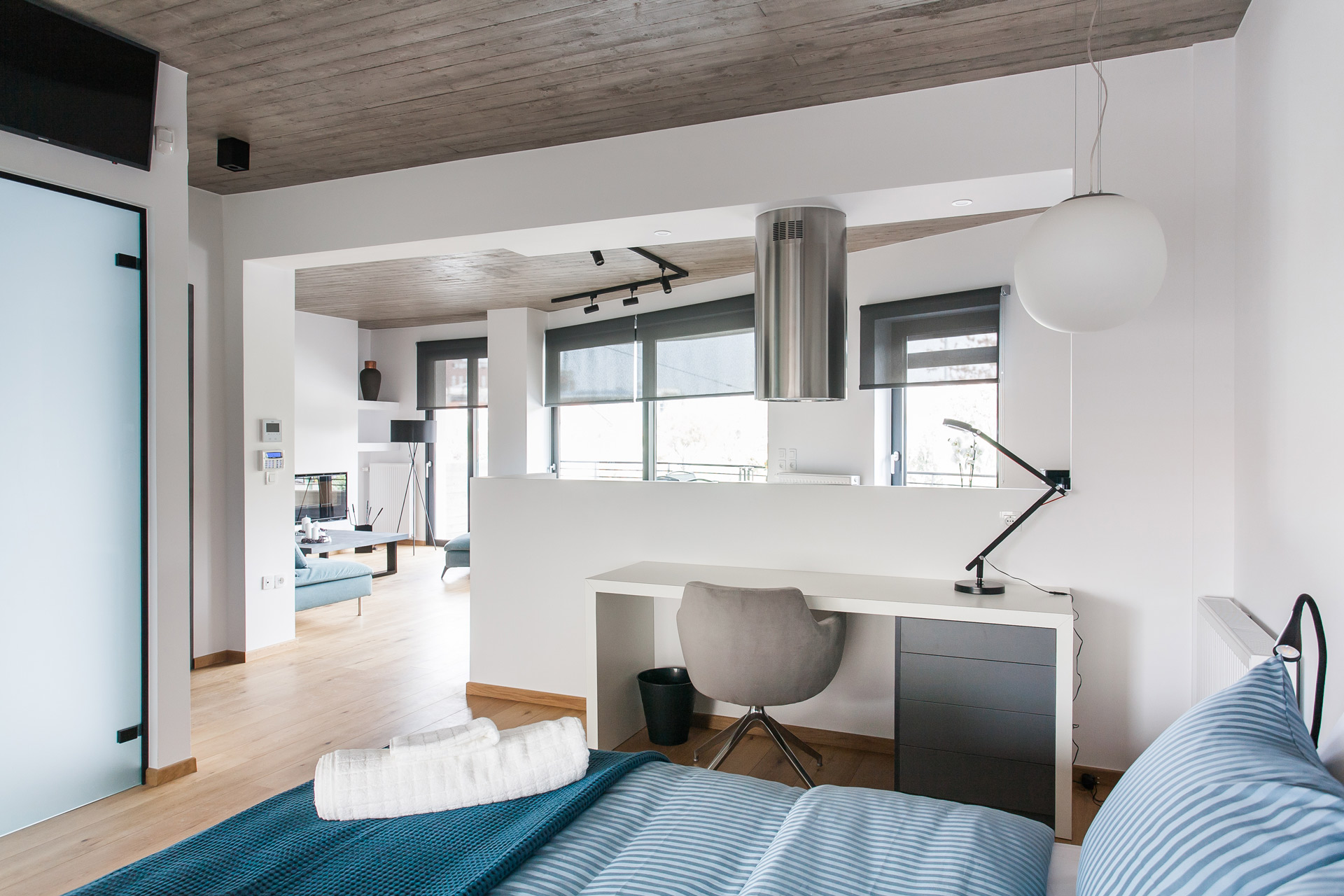 DIMITRIS GEORGAKOPOULOS GKAZI
A few years ago, I purchased a 3-story building downtown Athens. The building was not yet completed and Emmanuela not only helped me complete the construction but also helped equip the whole building with the necessary furniture and other items necessary to run it as a successful Airbnb location.
The building has done really well on Airbnb and each year I've seen an increase in revenue and bookings. We even performed quite well during covid leveraging clients that came to Athens from other parts of Greece. I have been very impressed with Emmanuela organization skills and attention to detail. She cares about the apartments she represents as if they are her own. I couldn't have managed the units better myself.
Hostmaster has been a delight to work with. Highly professional with strong attention to detail they will work with you to make the most of your property – even going above and beyond and helping you improve/renovate if you need to. Very strong client service reflected in the excellent feedback we always receive from guests.
I recommend Hostmaster unreservedly!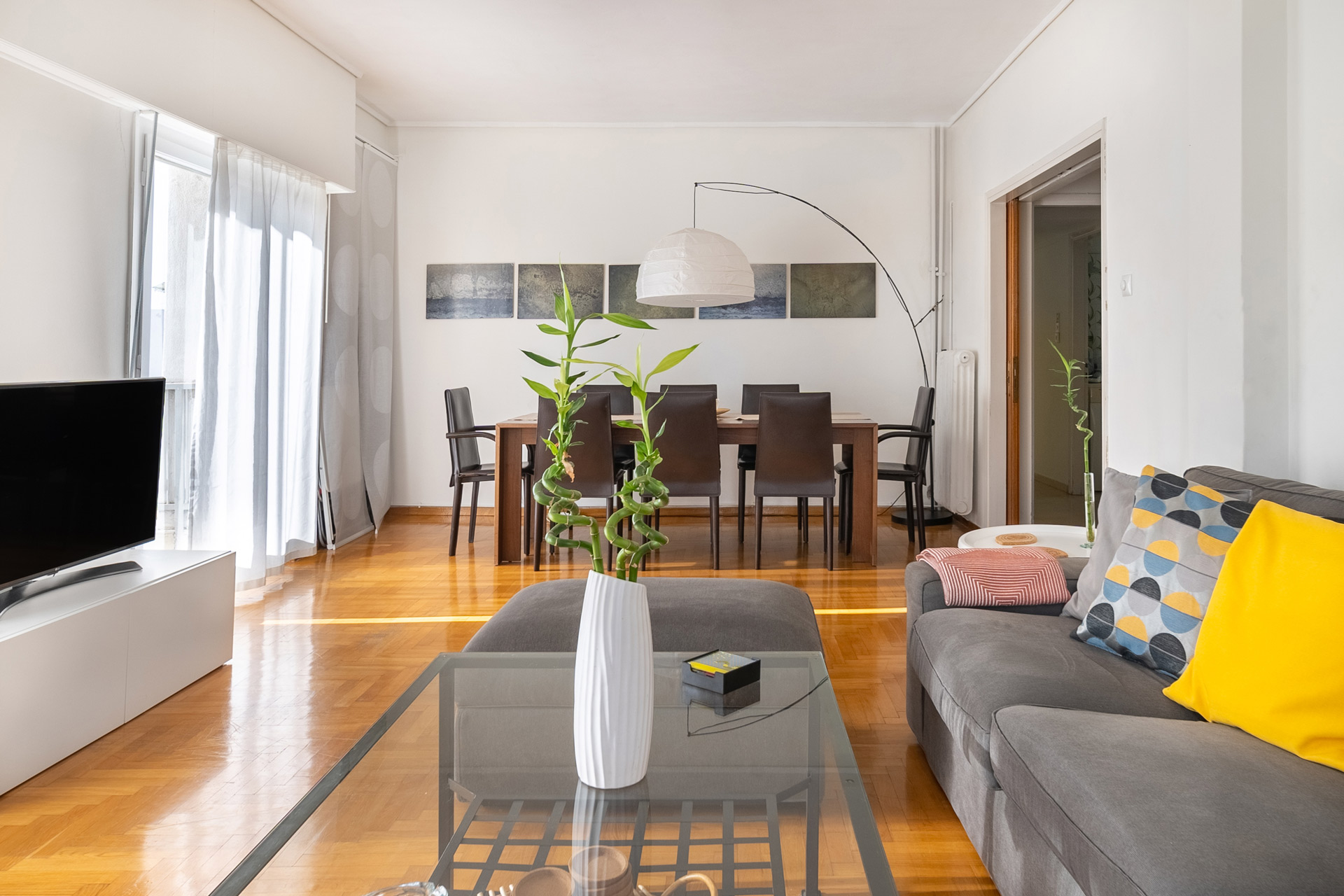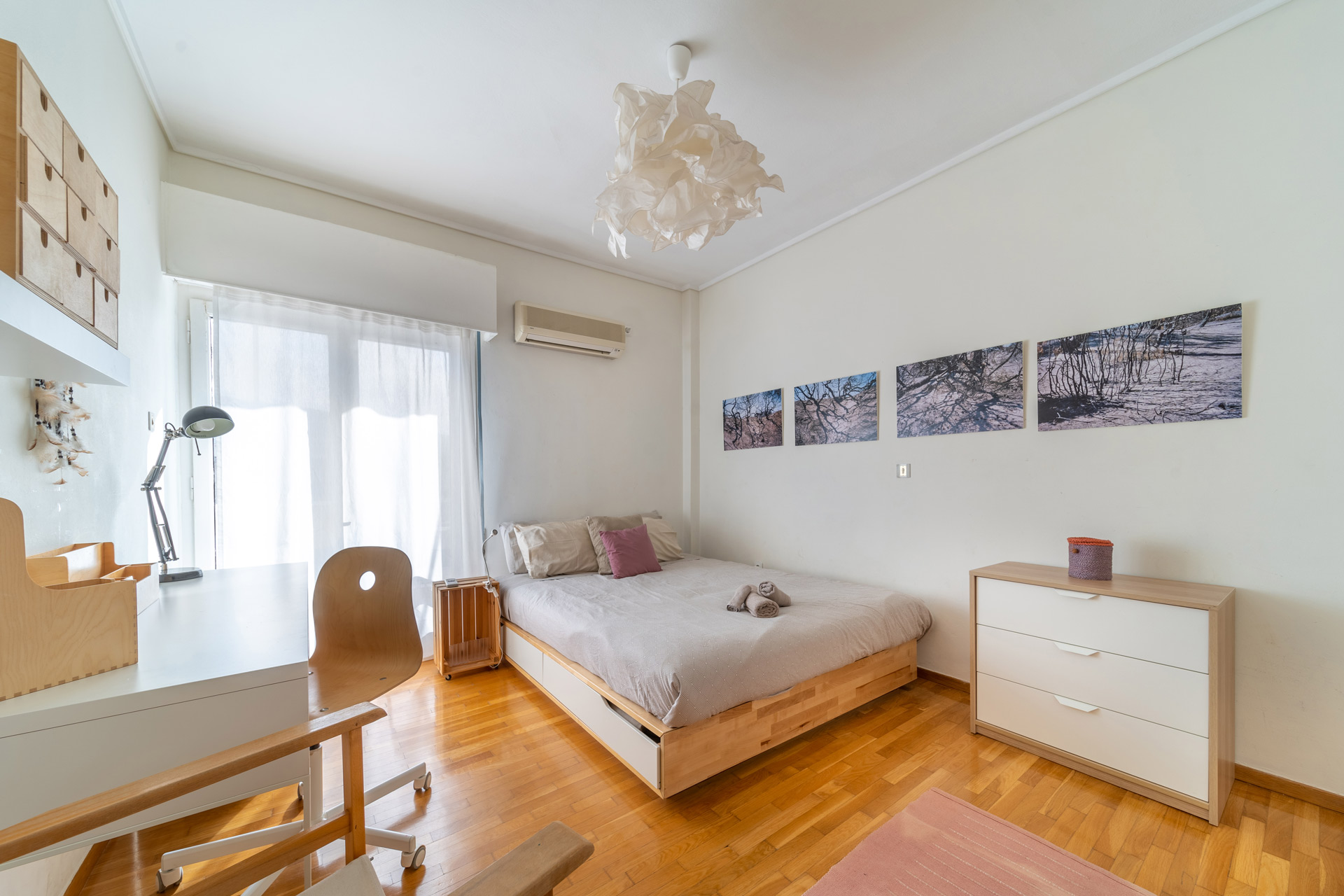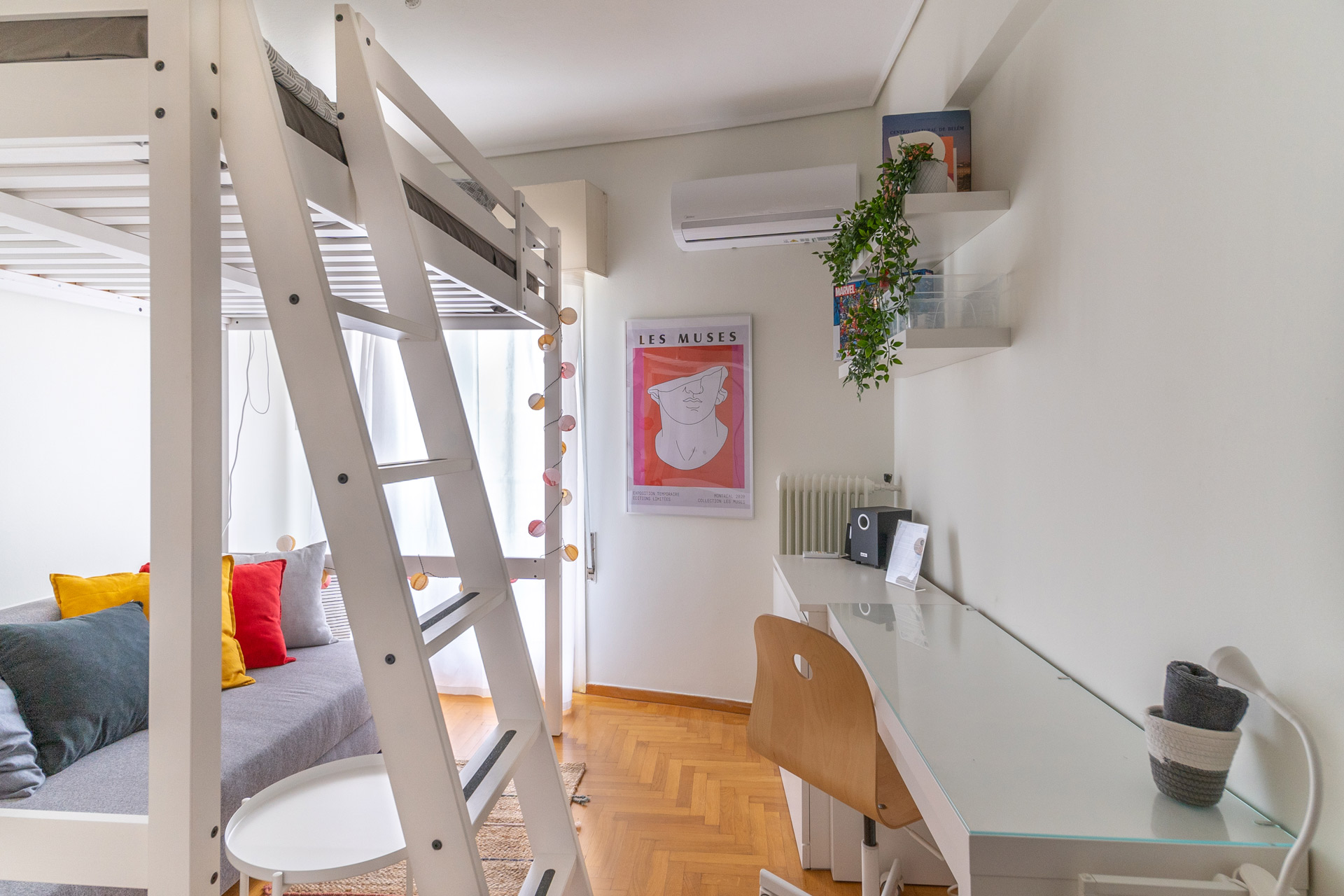 I live abroad and rent my house through platforms. Until about a year ago, I managed the reservations myself and "took care" of the house from afar: an acquaintance of mine was cleaning the apartment, welcoming the tenants and trying to solve any problems that arose. I coordinated everything by phone and e-mail because my acquaintance was not a professional, so she didn't know technicians, and wasn't able to find good offers, etc.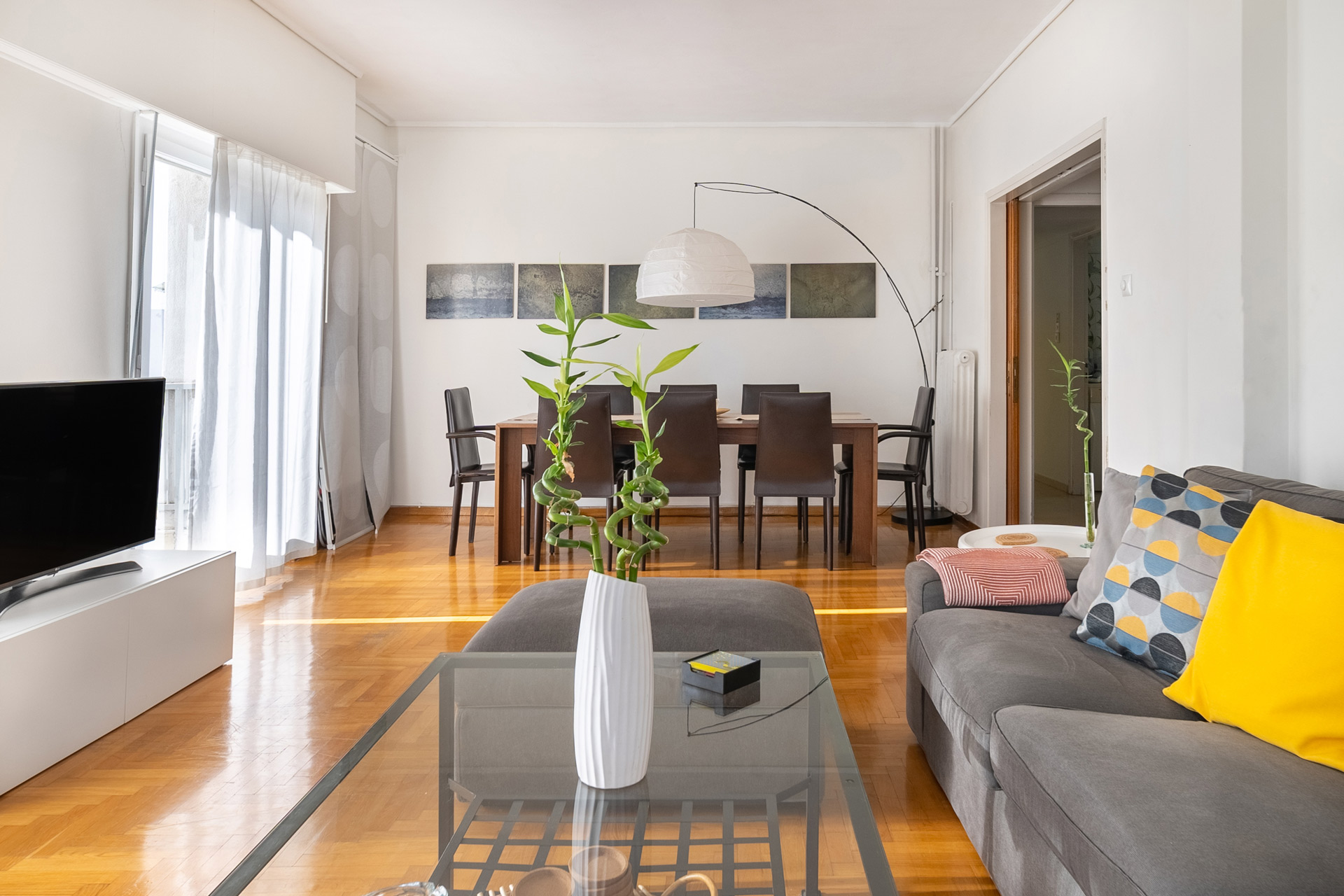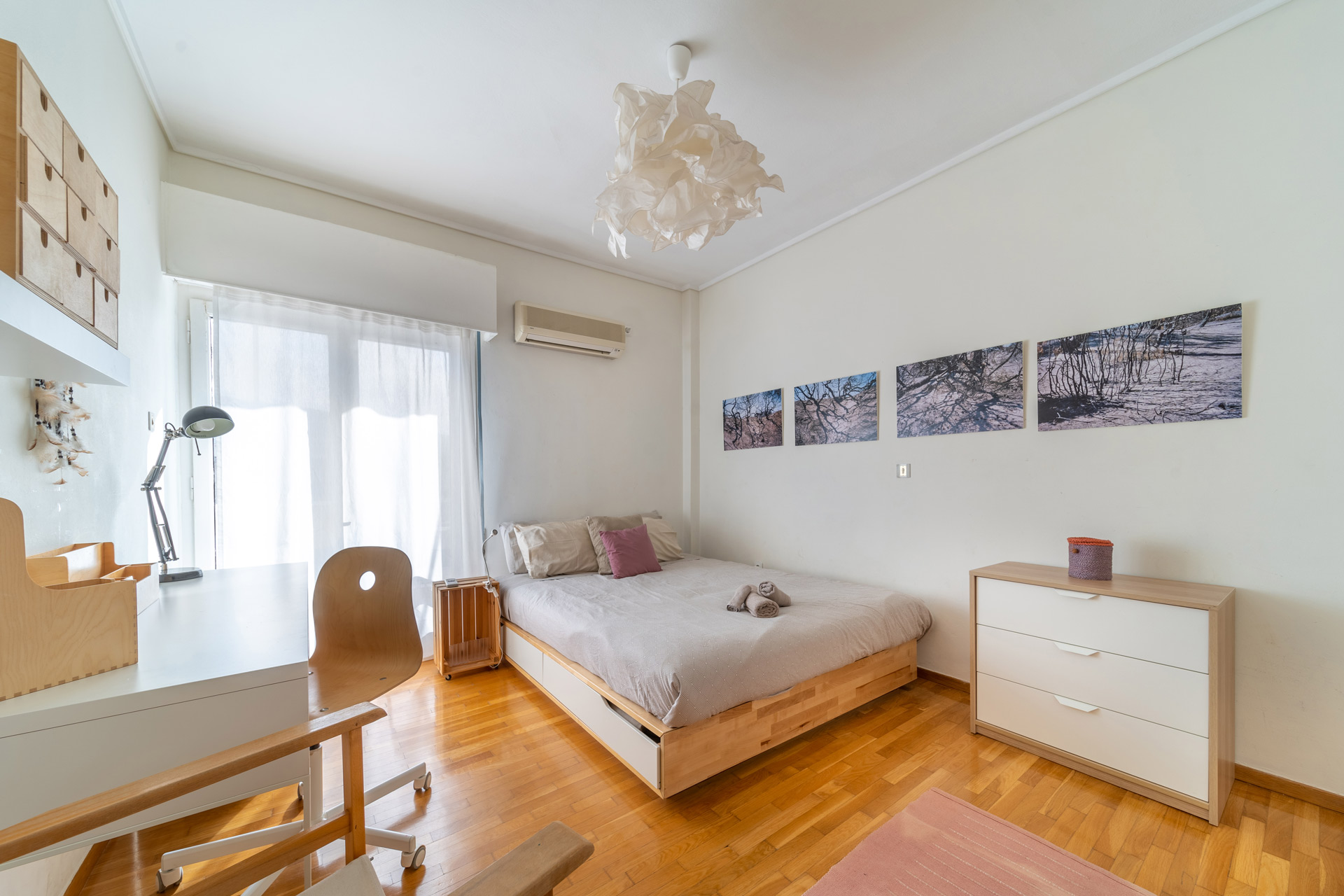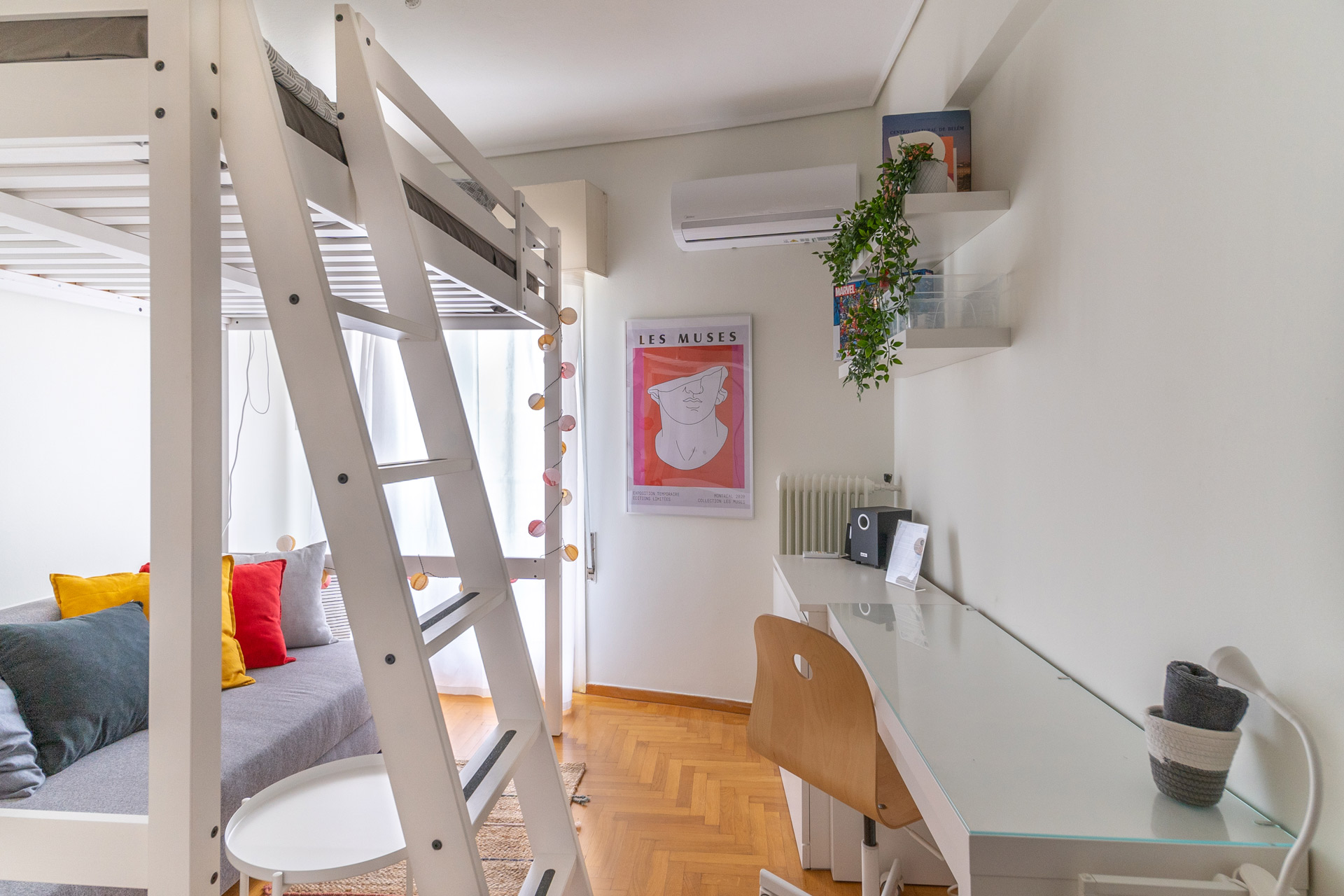 Nevertheless, I hesitated to turn to a professional manager for two reasons: first, because I wanted to have control over the quality of the services I offered and, second, because I wanted the contact with the guests to have a personal tone and not be "cold" and professional. Of course, this cost me time and money.
One summer I had to come to Greece and find a house to stay in and mine was rented at the time. I chose to stay in one of The Hostmaster apartments in Athens. My experience was very good (impeccable cleanliness, elegant decor, comfort, courtesy, speed and discretion in communication) until something happened that turned my experience from very good to excellent. This event changed my mind in one day and made me trust the management and my own home at The Hostmaster. While everything was going well with the hospitality, suddenly the refrigerator did not work as good as before, it did not cool to perfection, so we had to contact the company. It was afternoon, about 4.00 p.m.
Within half an hour, a company member and a technician arrived at the house, where the technician found that unfortunately the damage was structural and the refrigerator could not be repaired, as he explained to us. In less than 2 hours, two people arrived with a new refrigerator, installed it, cleaned and disinfected the area before we even got bothered by the "obstacle". We really kept our mouths open for the speed and the way the issue was resolved and I thought "yes, that's what I want, someone to solve the problems of my apartment quickly, efficiently, with a smile and kindness and make the guest feel confident and to want to come back. " So, in a few days I contacted The Host Master not as a guest anymore, but as an owner, and a partnership started that turned out to be even more profitable (my income increased despite the company's fee, because expenses were reduced through more economical solutions that The Hostmaster suggested – cheaper and better cleaning crew, cheaper and better technicians, etc.) and more efficient, with less stress and almost zero time on my part.
A relationship of trust was built very quickly because decisions were made jointly – the company did not make any decisions without my approval. But the most important thing is that I quickly realized that I am dealing with professional people with ethical principles, who I can count on but also be happy during the management of my property because we both treat the rental process as hospitality, and we both want the tenant to have a good time. This, in addition to the financial benefit it offers us, makes us feel beautiful, to feel that we offer Greeks and foreigners a small corner of Greece where they will relax and have a good time. The Hostmaster, Emmanuela, Giota and all the staff, thank you very much!!!