Unforgettable experience for owners and visitors
We designed our services with the main purpose of providing a memorable experience to both the property owners and guests. We are offering an all-around service to our guests, which enables us to unburden you from all the chores related to property management and rental, maximizing your income as well as your guest's satisfaction.

Our team strives for ensuring that your guests arrive in a sparkling clean apartment. The property is professionally cleaned to the highest of standards before each arrival and after each departure.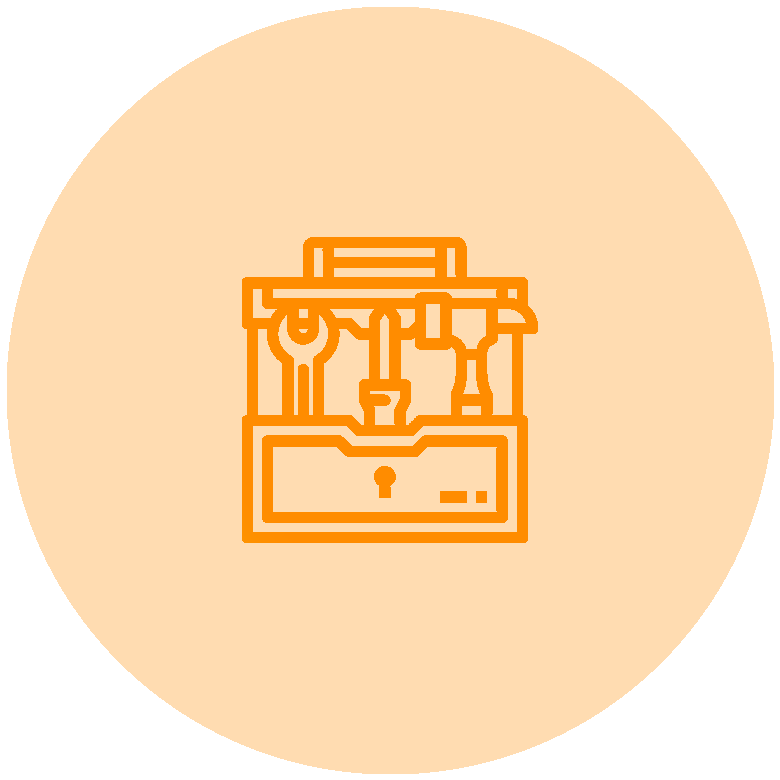 We take care of your apartment and make sure to preserve it. Broken locks or leaky roof? We're always ready to sort things out in those unexpected moments. Prior to and after each booking, The Hostmaster executes property examinations to ensure your property's maintenance is consistently up to date.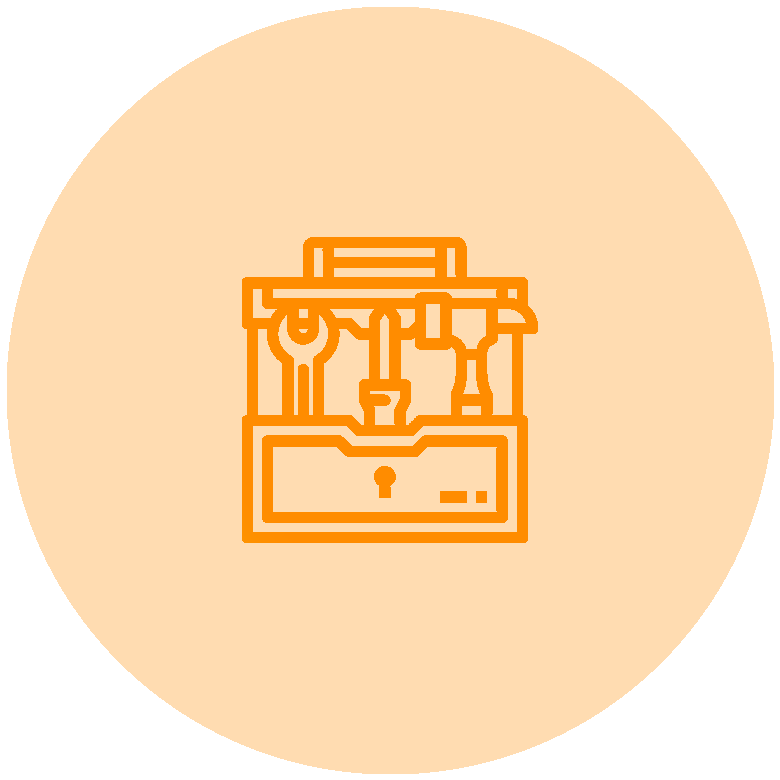 Thanks to our pricing strategy, comprised of a cutting-edge dynamic pricing algorithm and our extensive knowledge of the local market, we strive to achieve the highest price for the highest occupancy levels.

Our experienced team is here to help you boost your Airbnb listing. Every listing has a unique, eye-catching profile with the description written by our in-house team, which helps create a more attractive and informative listing.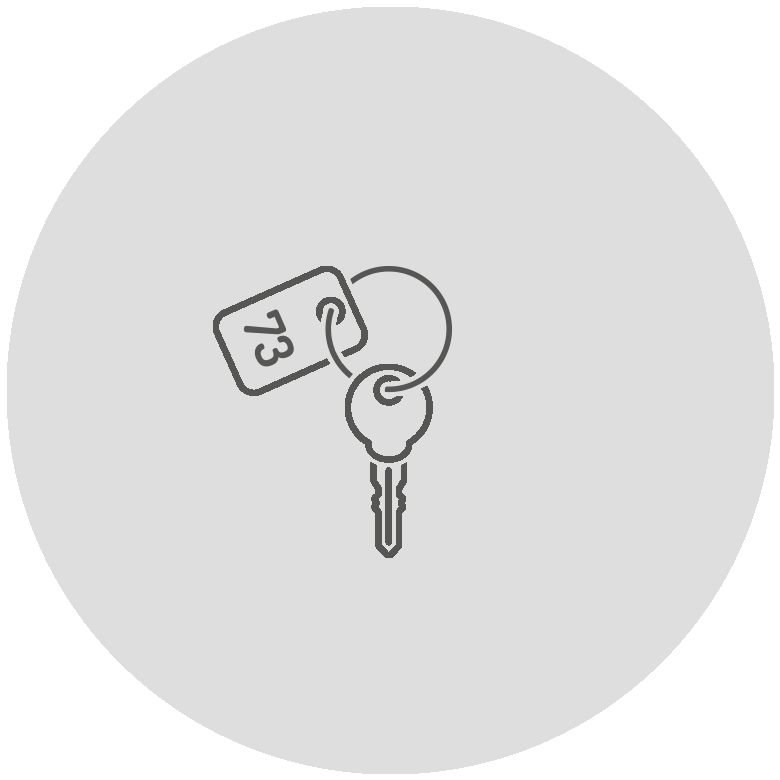 It's the details that make a guest's experience perfect. We're aware of this and pay special attention to welcoming each one of our guests. We also deliver peace of mind by ensuring guests can check-in any time of the day or night, using our self-service check-in system.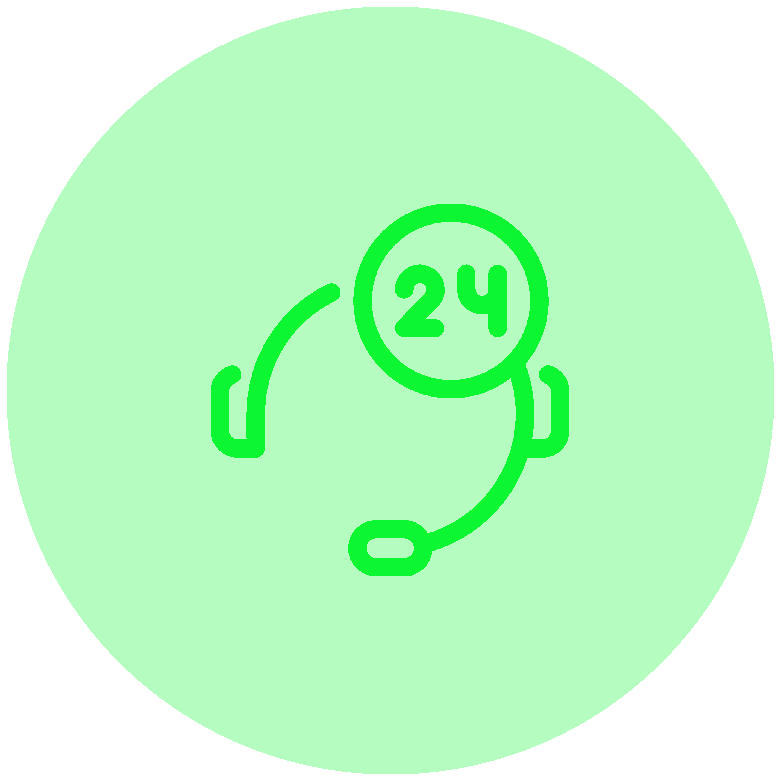 Our multilingual contact team await reservations, enquiries and any arising questions from the guests, ensuring a smooth and seamless customer experience from beginning to end.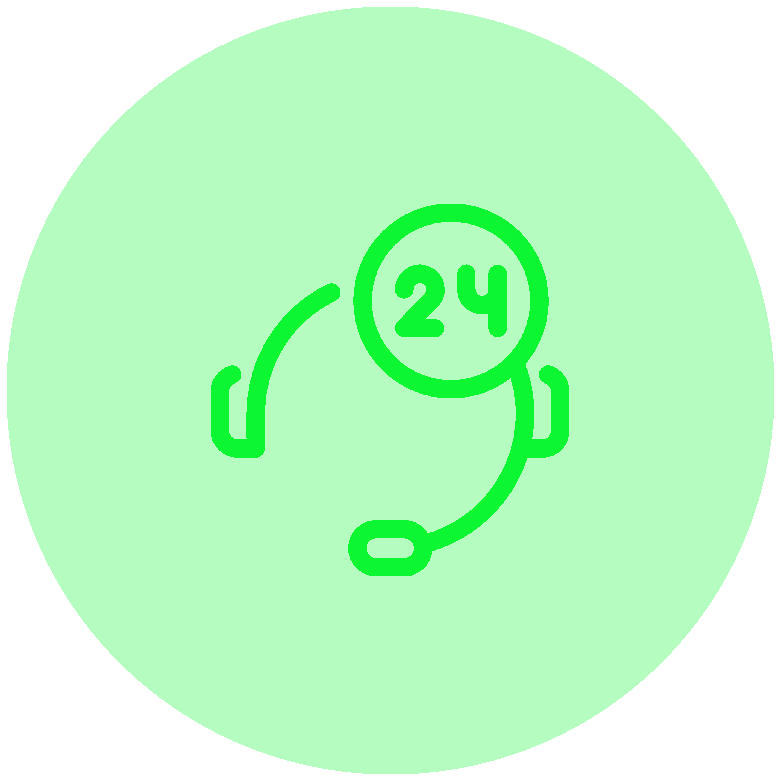 We designed our services with the main purpose of providing an unforgettable experience!

We have created your personal owner's portal, which provides absolute transparency between our company and you, the owner. Through this portal you are able to see in real-time, your reservations and your revenues, as well as reserve certain dates you might want to keep your property unrented.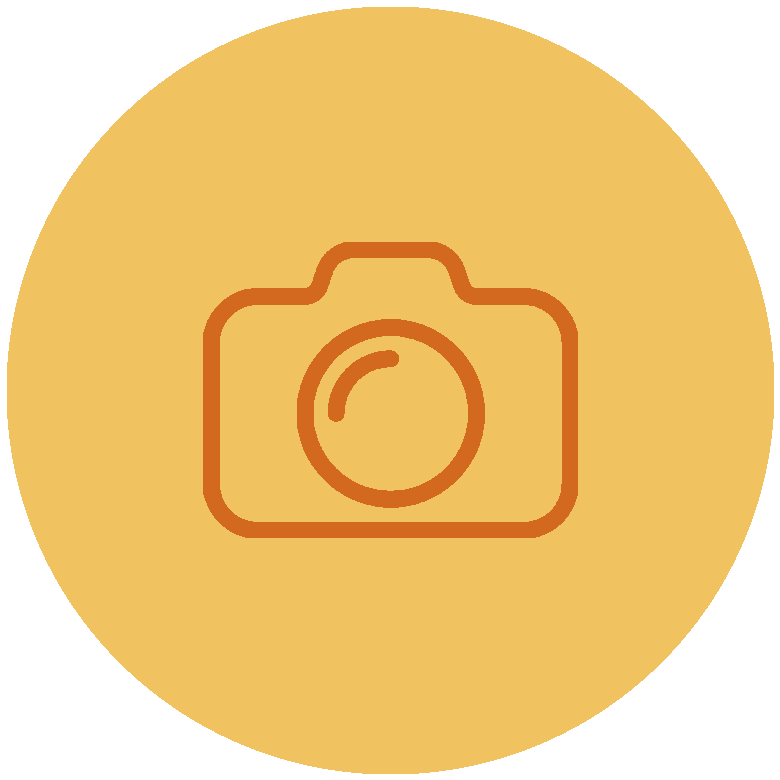 We guarantee that our photographers will capture the true beauty of your property. Jaw-dropping images that will stand out from the crowd so that guests will know right away that your home is a perfect choice.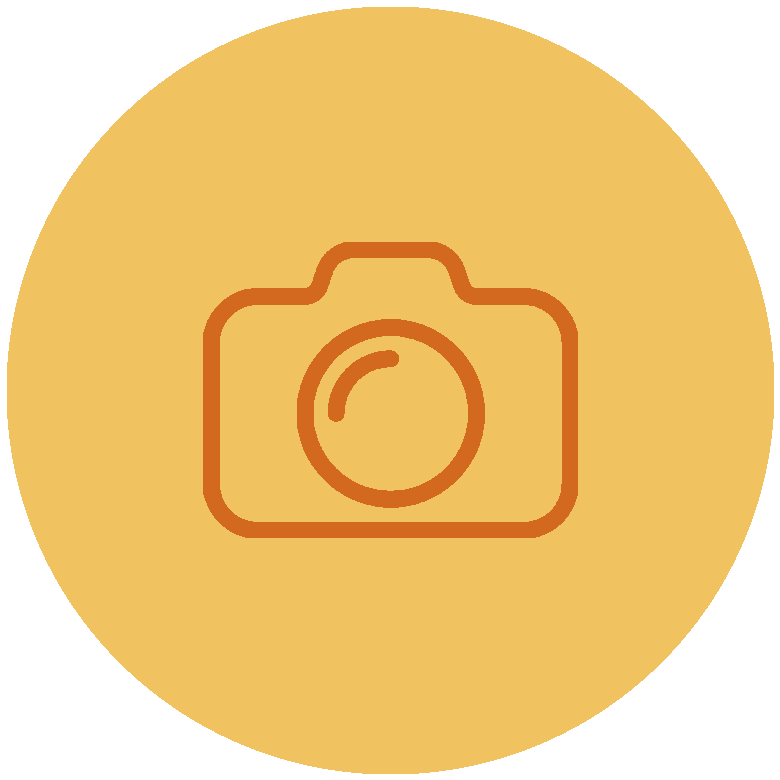 Guests love the incredible smell of fresh linen and that's precisely what they'll receive when they walk through the doors of your property. We provide high-grade textiles. All items are laundered off-site and beds are made to hotel standards.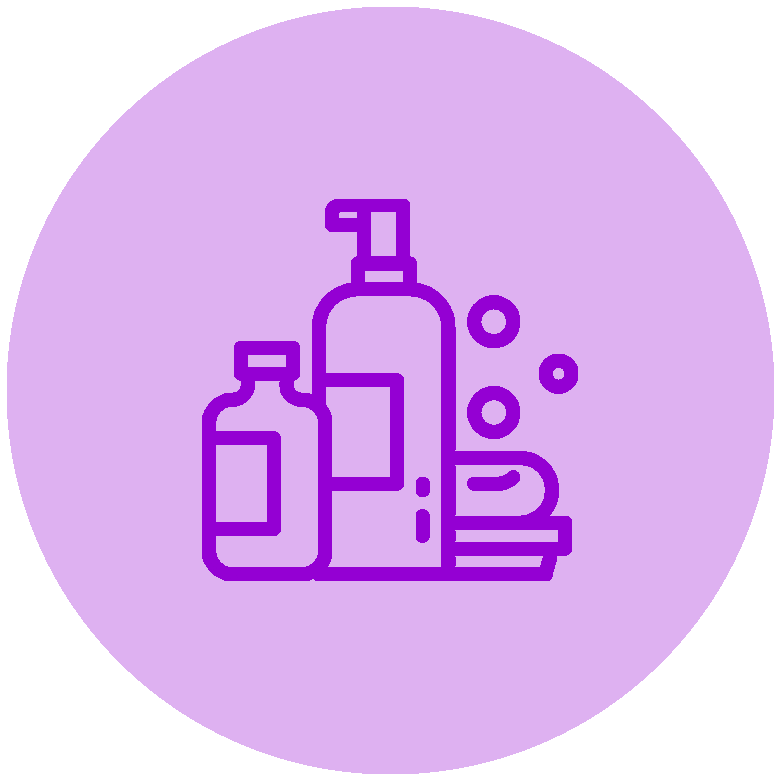 We provide each property only with the highest quality consumables such as paper towels, toilet paper, hand soaps, sanitizers, tissues and more.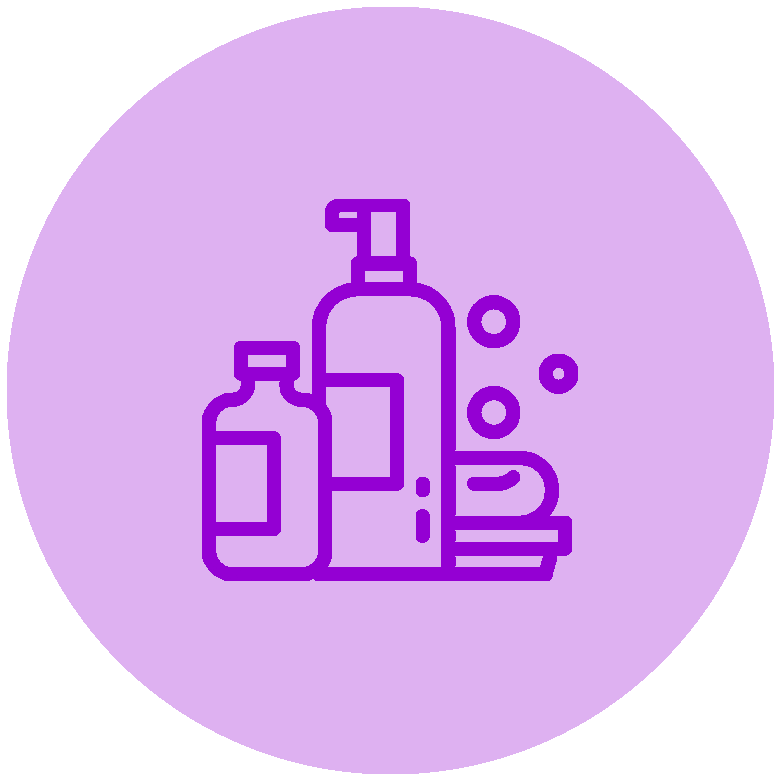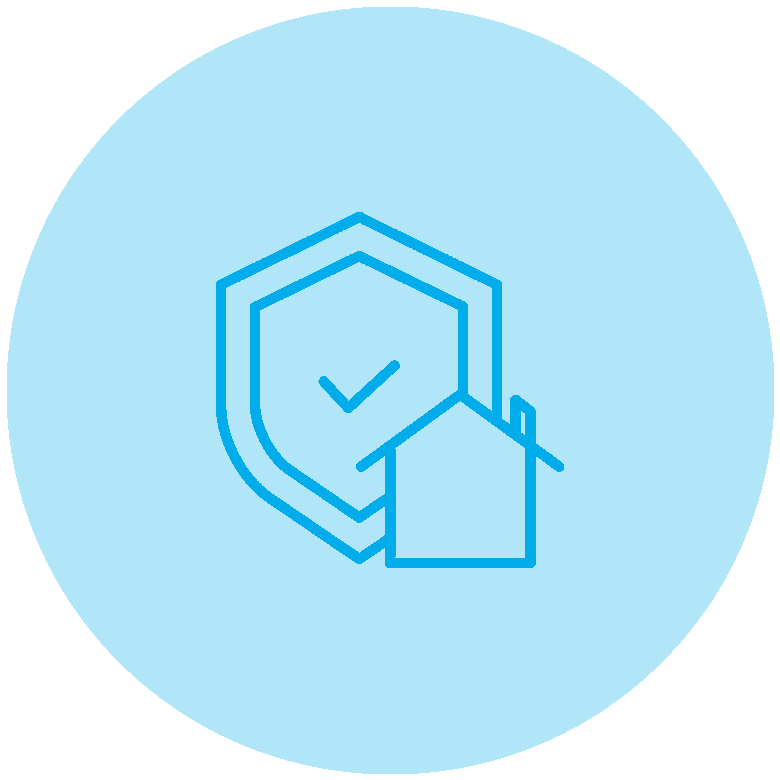 The Hostmaster has you covered whenever an accident occurs. Through Airbnb, we can get you the Airbnb Host Protection Insurance program, which covers up to $1 million in property damage or bodily injuries. We also offer added protection by ensuring each property is insured for civil liabilities.

Want to start renting your property but don't want to go through the hassle of renovating and furnishing it? That's why we're here. We can take on this task for you and completely renovate your property up to the latest technical standards. Our team of highly skilled designers will then, transform your place into a 5-star listing.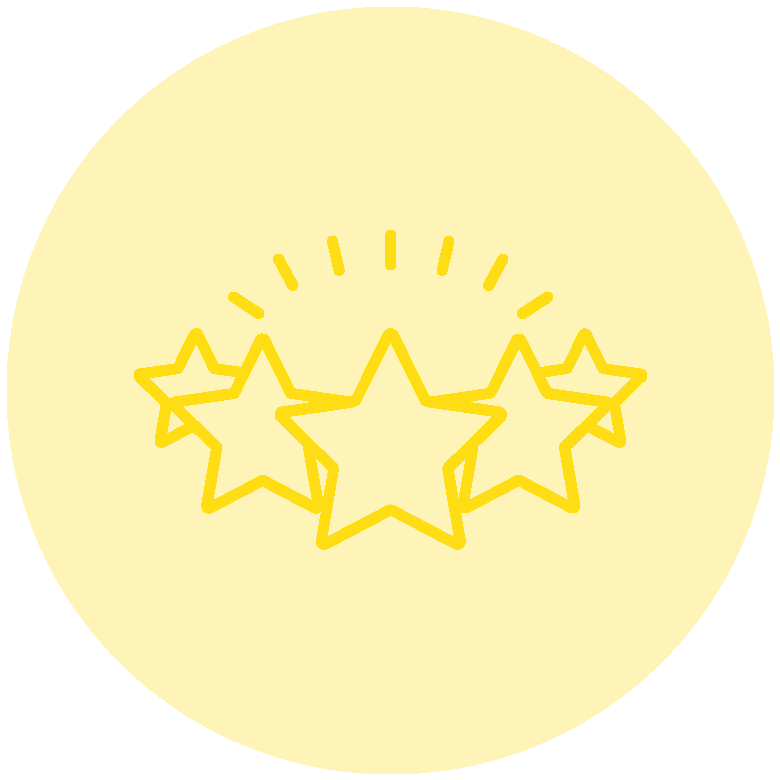 Travelers are constantly searching for experiences once they reach their destinations. We can offer a variety of services including but not limited to, transportation services from and to the airport, tours, day trips and numerous services from our network of professionals.