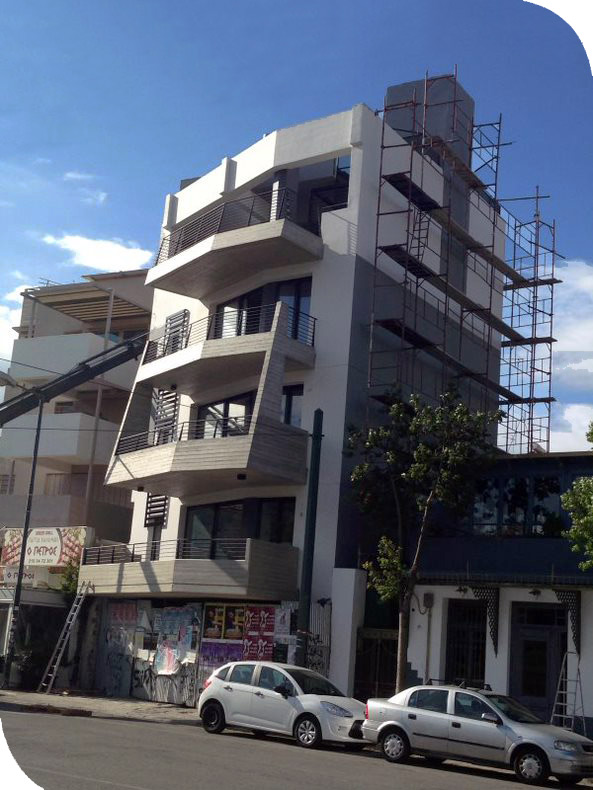 We started our first steps in the field of real estate management, in 2017.
Having bought an unfinished building in the center of Athens, which was still under construction and which we were called to complete. This played a crucial role in the development of the company and to this day is our flagship.
A year later, in 2017, completing this project, through excellent collaborations, unique ideas, but also thanks to our personal taste, The HostMaster received excellent comments from its first visitors! Part of the dream had just been achieved!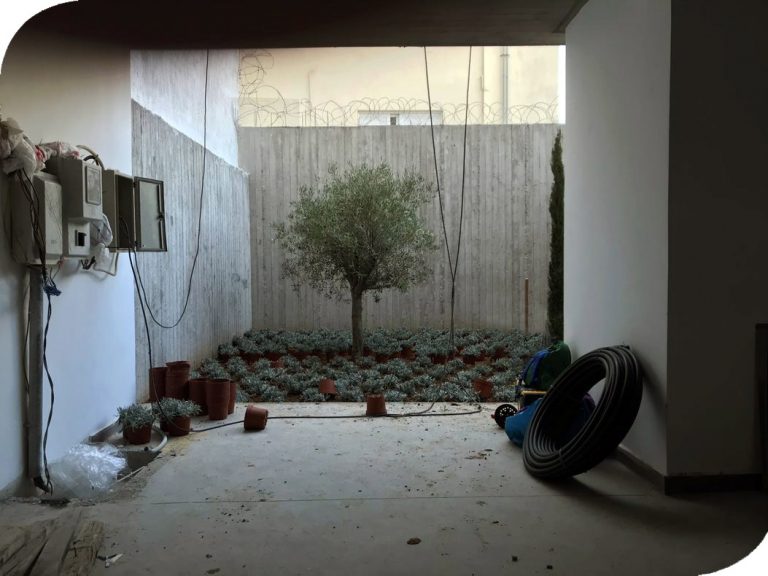 This gave cause for all members of our team to desire with even more zeal the continuation of this project, to provide excellent accommodation and unique experiences to all those who choose our country as a travel destination! Thus, we set the next big goal, to be able to expand our "fleet" with new properties, of the same quality and to be able to make a name for ourselves in the field, as one of the best and rapidly-evolving real estate management companies in Athens.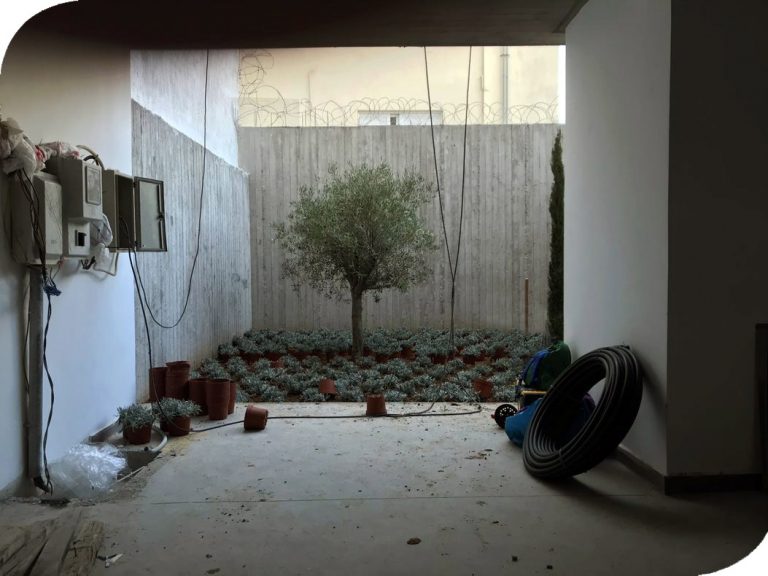 Our wish is to provide excellent accommodation and unique experiences to all those who choose our country for a travel destination!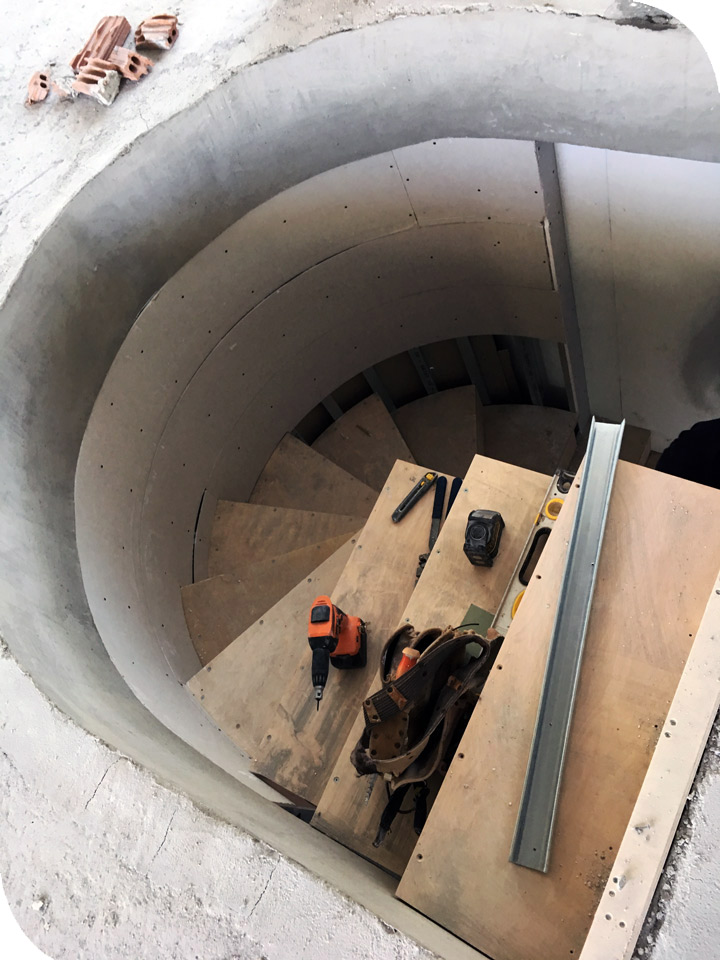 The crowning achievement of our company was the complete management and construction of our first property, where starting from the base and putting a lot of personal effort, we were given the opportunity to gain huge experience with the completion of this great project! In addition, it brought us in contact with excellent, trusted, and experienced partners, with whom we work to date. We make sure that our wide network of partners, which is constantly growing, utilizes your property to the fullest and always provides you with the highest quality materials and services, at the most competitive prices.
The HostMaster from the first day of its creation, until today, is always guided by the needs of the owner and the tenant. Thus, our company is active in the field of real estate management through Airbnb, Booking.com
and other online platforms for both short-term and long-term let, adopting the model of full management (renovation, property photography, guest reception, housekeeping, booking management, payments and much more) undertaking properties all over Greece!