Sublease
There are many reasons to sublet your entire apartment or just a room of it, for a certain period of time. Tourists, students, or practitioners from various fields and countries are grateful for being able to find accommodation for the limited time period they need it.
Do you want to have income through your property? Let us handle the sublease and generate revenue passively, while you are away.

Block management
By taking over the management of your apartment block, we fully handle all the duties of the property administrator. We undertake the issuance of utility bills, their collection, the payment of invoices and partners that work on your apartment building, all the necessary minor repairs and maintenance work, and the recovery of tenant funds that are past due. We specialize in apartment building management, providing each customer with personalized services in order to meet their requirements. That is why our clientele is constantly growing, with more and more satisfied customers.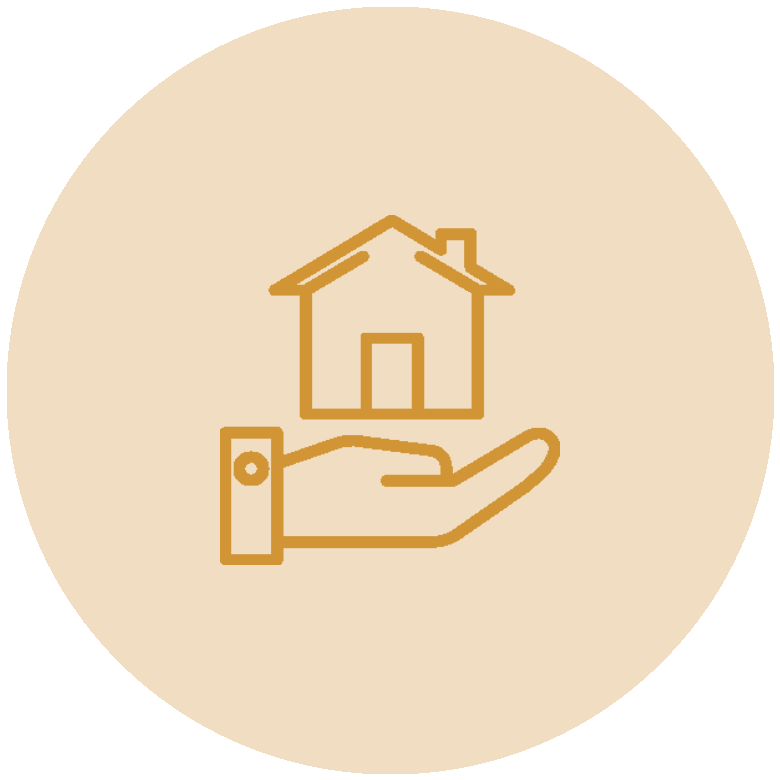 Apartment management
The Hostmaster can undertake the ongoing management of your property. Management of all aspects such as rent collection, handling disputes between tenants and the care and maintenance of your property.
Typical maintenance problems that may arise are:
Electrical, which include wiring circuits, switches, sockets, light fittings and circuit boards to ensure functional and safe fixed electrical installations,
Plumbing, which include blocked drains, boiler issues, toilet repairs, pipe repairs to ensure quick repair to limit any property damage and finally
General repairs, which include day-to-day maintenance to household items, appliances and fixtures, and any decorating work required.

Pre-tenancy services
We organize and coordinate everything that is required before the beginning of a new lease. We undertake the inventory reporting, we manage contracts and private agreements, we inspect the house, we make proposals for aesthetic interventions and changes, we photograph the space professionally and, finally, we advertise it on a wide network of websites for global coverage. Our goal is to complete these processes quickly and efficiently, ensuring we minimize any potential void periods for you as the owner.


Customer service & apartment viewing
The real estate experts of The Hostmaster are available 7 days a week to handle all incoming questions and provide apartment viewings to any interested client. All queries are managed with professionalism and courtesy, converting a high percentage of queries into requests to view the property.
Our goal is to meet the requirements for each one of the tenants we work with. We ensure that every property viewing is purposeful and that our landlords receive a complete profile of each potential tenant, for consideration.