We work with a wide network of apartment rental platforms, in order to promote your property on a global scale with the greatest impact.
Each platform attracts a different audience, and each country has its own preference as to which platform to use.
It is therefore of utmost importance to make use of many different media.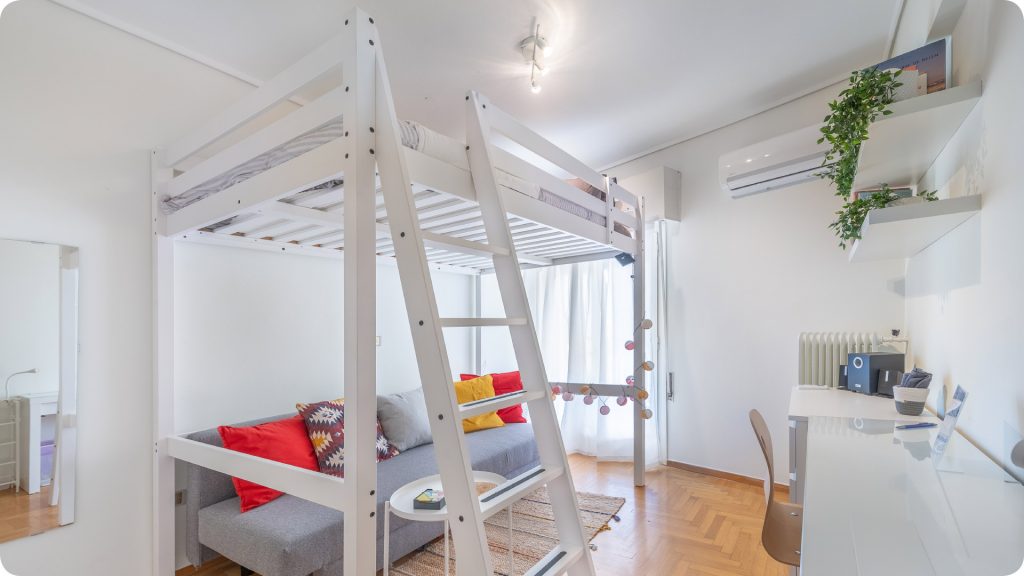 Airbnb together with Booking.com are competing for the first place in the field of real estate rental. A particularly strong demographic for Airbnb is the young American traveler, a group that has a strong preference for booking entire homes and tends to book at the last minute: just two weeks in advance, and it is not uncommon to wait until it arrives at destination to find accommodation.

Booking.com is the third largest e-commerce site in the world and has been a leader in the real estate rental category. It now competes with Airbnb and the two sites number around six million listings. It has a particularly strong presence in the European market.

TripAdvisor is a site that is well known for collecting comments and reviews from the community. It has more than 630 million reviews and opinions, something that the company uses with the awards it offers, such as the annual "Certificate of Excellence" and the "Travelers' Choice".
Do you need a specialist?
Contact us.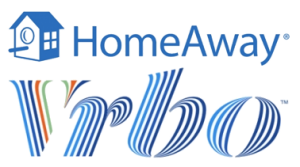 Both platforms belong to the same company, but operate independently. Vrbo tends to be used more by users in the US, Mexico and Canada, while HomeAway has more active users in Europe, India and Australia.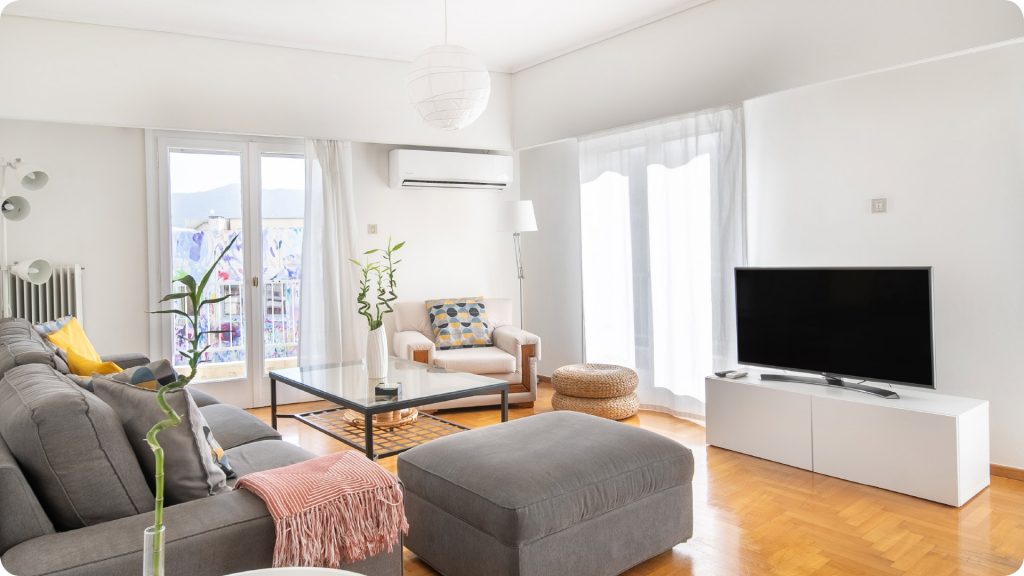 Erasmusu is mainly used by young people looking for accommodation for the duration of their studies through Erasmus. They usually look for accommodation near university-based areas, and it is not uncommon to book a single room instead of an entire house.
We are constantly reviewing the current trends and data. We can work with other platforms as well; in case we consider it important for a property or if something new and promising has emerged from the market.